| | |
| --- | --- |
| Contact : | +91 9172201503 (India) |
| | +971 50 9778462 (UAE) |
| | feedback@rankskills.in |
About Us
"Human Capital" Is A Key Resource In An Organization
We Support Your Endeavor To Optimize This Resource
We Provide Solutions To Acquire, Analyze & Develop Talent
We Provide Right Mix Of Personalized Services & Technology Automation.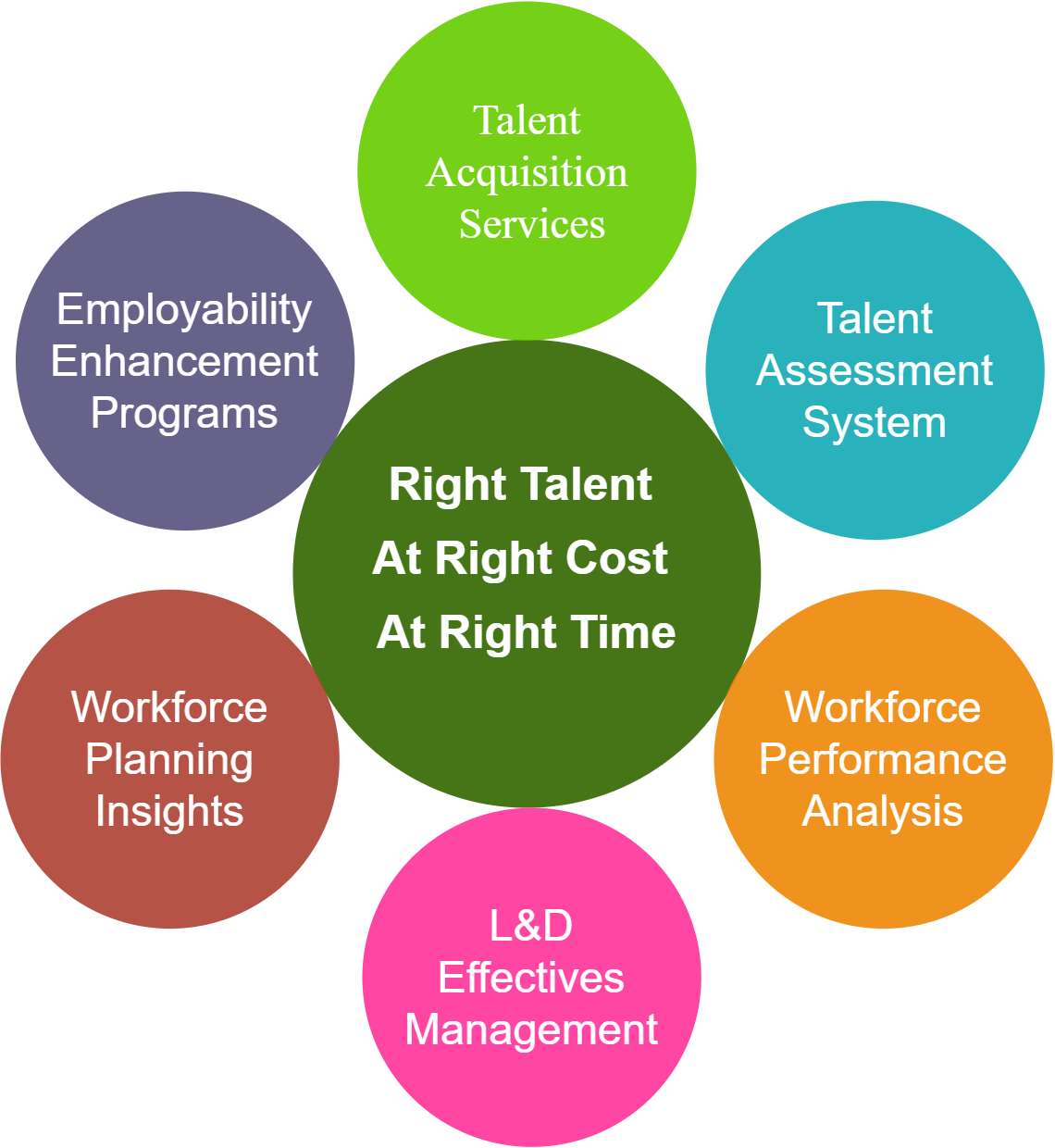 We help companies acquire right talent. We provide ready-to-configure system and solution consulting for talent assessment & workforce analysis. On talent supply side we help training institutes and individuals to improve employability.

We combine traditional personalized service delivery with technology driven automation to deliver best value to our customers.

Each of our core team member has vast hands-on experience to understand customer specific requirements and to successfully deliver them. Our motivated team will meet your expectations with customer centric service delivery. We take pride in servicing our happy clients in India and abroad

We are recipient of NASSCOM Foundation® Social Innovation Award for our efforts to improve employability.
We Are Supported By Esteemed Panel Of Subject Matter Experts From Industry And Academia.
We Collaborate With Other Service Providers Of Talent Management Ecosystem To Deliver Services.
© 2015 RankSkills - All Right Reserved