About Us
We are a data science company focusing exclusively on helping clents to use their data as a competitive advantage.
We are techno-functional experts with extensive business knowledge and deep understanding of technology.
Each of our core team member has over 20 years of techno-functional experience.
Our development team is delivering customer centric system solutions for over 10 years.

We take a deep dive to understand client's challenges &
develop a prescriptive solution to achieve quantified benefits with quick ROI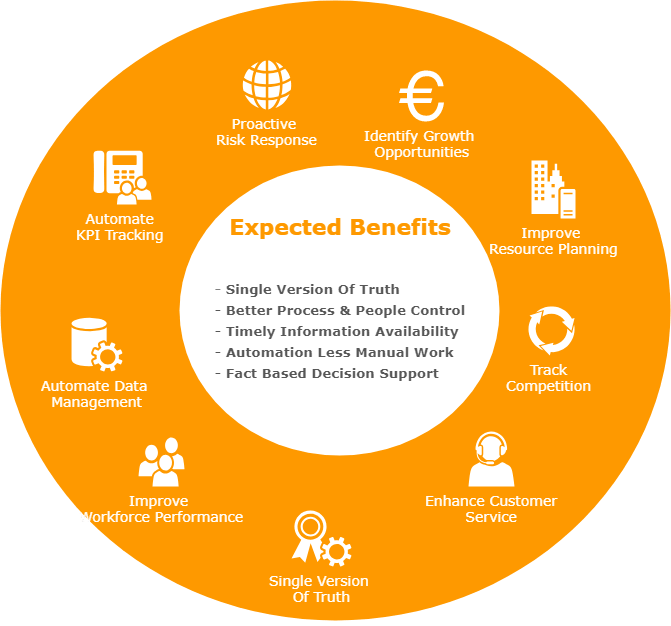 We provide right mix of technology solutions & complementary support services
For effective & efficient data utilization in line with client's business goals
We Are Supported By Esteemed Group Of Subject Matter Experts In Data Science As Our Advisory Board
© 2015 RankSkills - All Right Reserved