| | |
| --- | --- |
| Contact : | +91 9172201503 (India) |
| | +971 50 9778462 (UAE) |
| | feedback@rankskills.in |
While there is no dearth of generalist recruitment consultants with 'one size fits all' approach. Our specialist approach gives us an edge over them and help us to serve better. We have mastered the art and science of overcoming the 4Vs of talent acquisition challenges faced by these sectors i.e. Volume (high number of headcount requirement) , Velocity (short hiring cycle and high turnover) , Variety (diversity of skills required) and Volatility (changes in technology and role requirements).
Talent Acquisition : Our Offering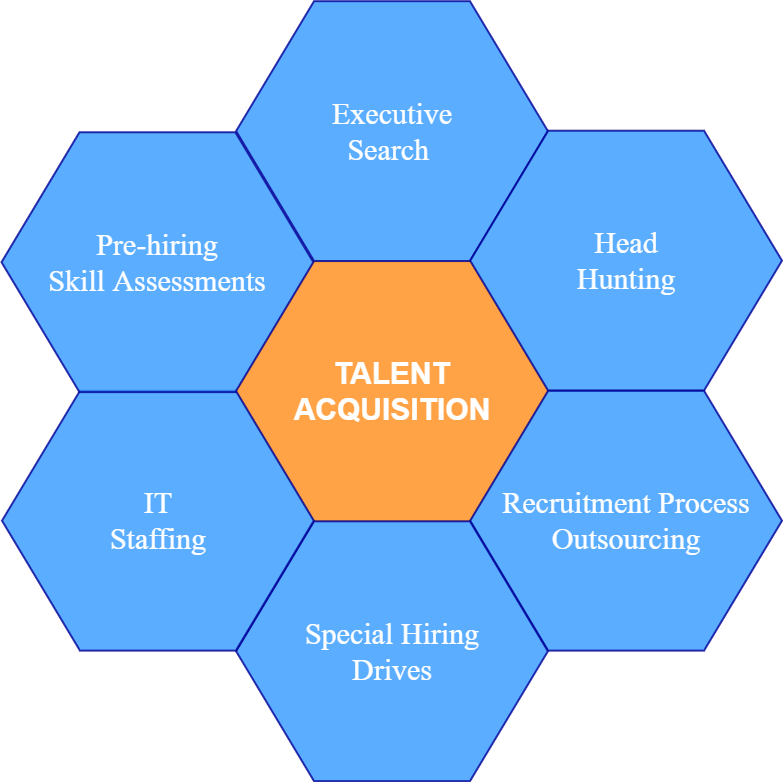 Our satisfied customers range from the large size global organizations to SMB companies. We are helping our clients to acquire resources in India as well as multiple geographies across the globe. We are successfully fulfilling talent needs of our clients at all levels in multiple technical, techno-functional as well as non-technical roles
Talent Acquisition : Our Advantage
- Specialist with deep knowledge of focus sectors
- Professional hassle free end-to-end service
- Accurate pre-screened to reduce hiring cycle time
- Relationship with both active & passive candidates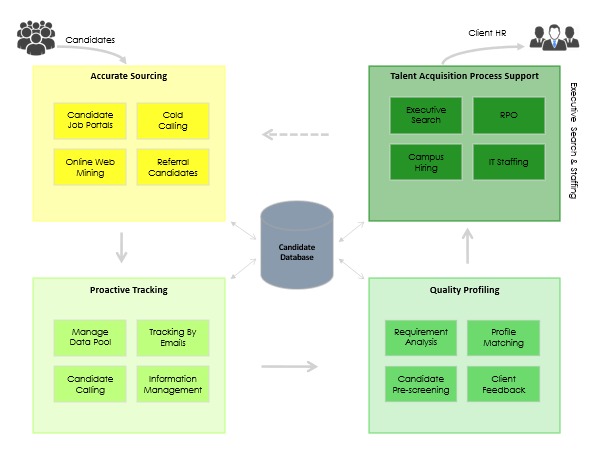 Our Talent Acquisition Services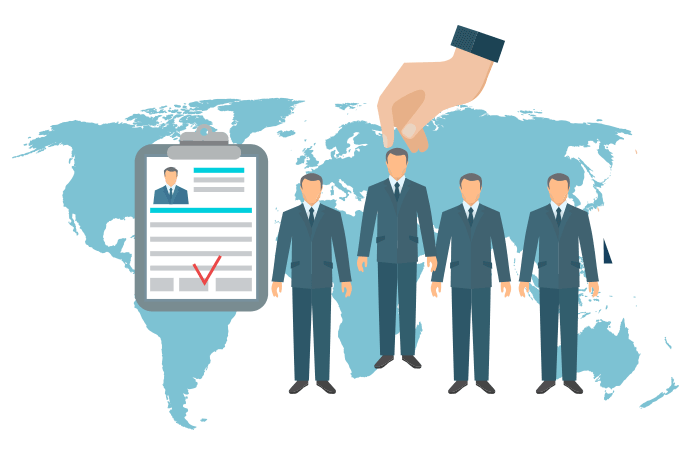 Executive Search & Head Hunting
We specialize in Technology , ITES & Engineering sectors and Technology roles in other sectors. Our success in executive search comes from our sector focus and ability to understand client specific requirements. We constantly maintain relationship with both active & passive candidates in our area of specialization. We closely follow market dynamics and track demand-supply of talent across multiple skills in our target sectors.

We help our clients for head hunting of senior level talent and technocrats with niche skills. We also support clients for specialised initiatives like diversity hiring, volume hiring , contingent hiring, project based hiring and fresher recruitment drives.
International Hiring
Today talent is searched globally and right talent does not have national boundaries. We help organizations from Technology , ITES and Engineering sectors in international hiring across geographies. We also facilitate mobility of talent from India across the globe.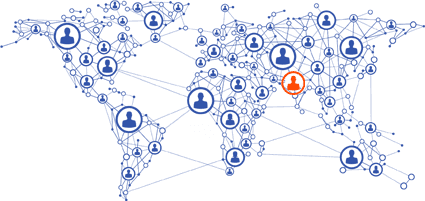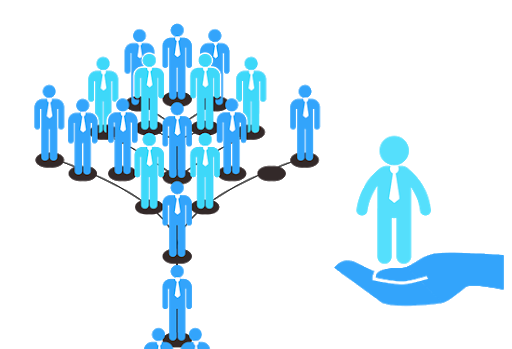 Recruitment Process Outsourcing
As a RPO service provider, our recruiter works as an extension of client's resourcing team for searching, screening, hiring and onboarding talent. We not only align with client's HR processes but also with corporate culture. Our RPO service helps clients to achieve strategic goals to reduce the cost-to-hire, time-to-hire while improving the candidate experience.
Pre-employment Skill Assessments
We provide ready-to-configure on-line pre-employment assessment system to our client. It is one of the most effective and efficient tool to improve your hiring process. It is efficient as it helps for faster pre-screening. It is also effective as it can help to objectively predict candidate competence and organization fit. The system can be integrated with your company website and can be configured easily to conduct multiple assessments as per your organization's role / skills requirements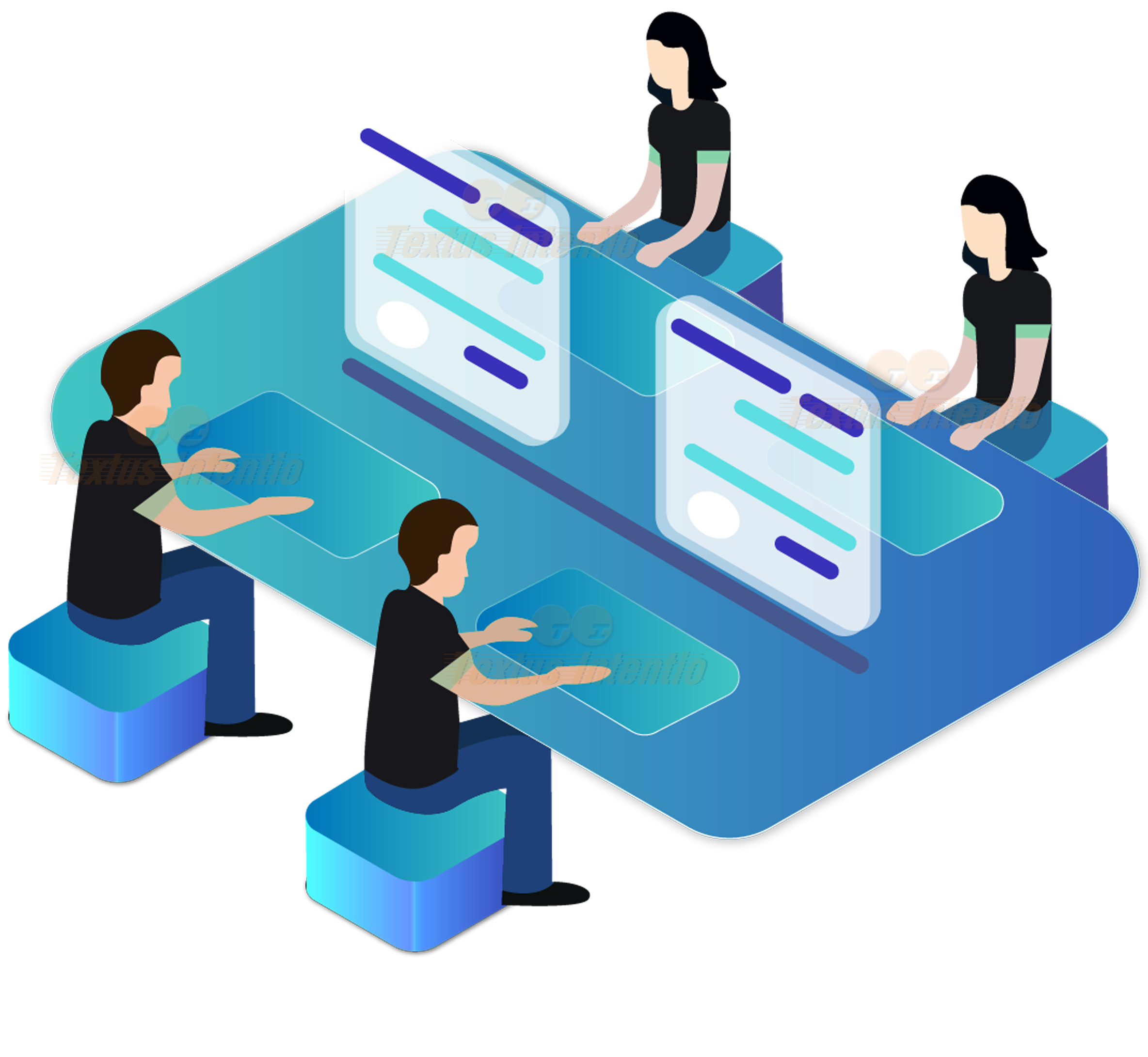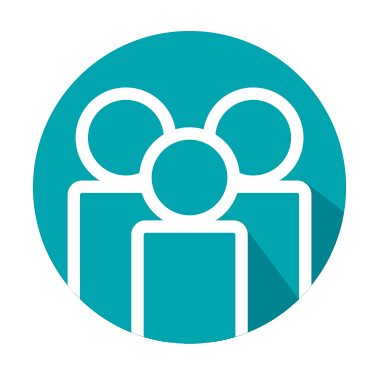 IT Staffing
Do you need to hire IT staff but don't have time to go through several technical resumes or are you working on a IT project with a tight deadline? We offer customized and scalable long term IT staffing solution to get right expertise at right time and at right cost. Our IT staffing service will add speed , flexibility and give cost advantage to your organization.
We Are Happy To Serve Our Customers
© 2015 RankSkills - All Right Reserved