| | |
| --- | --- |
| Contact : | +91 9172201503 (India) |
| | +971 50 9778462 (UAE) |
| | feedback@rankskills.in |
We endeavor to improve employability among the youngsters. We work with training institutes and individuals to align employability skills in-line with industry demand. We specially focus on employability building and career growth facilitation in Technology , ITES & Engineering sectors.
We are recipient of prestigious NASSCOM Foundation® Social Innovation award for our efforts to improve employability
Talent Development : Employability Building In Line With Industry Needs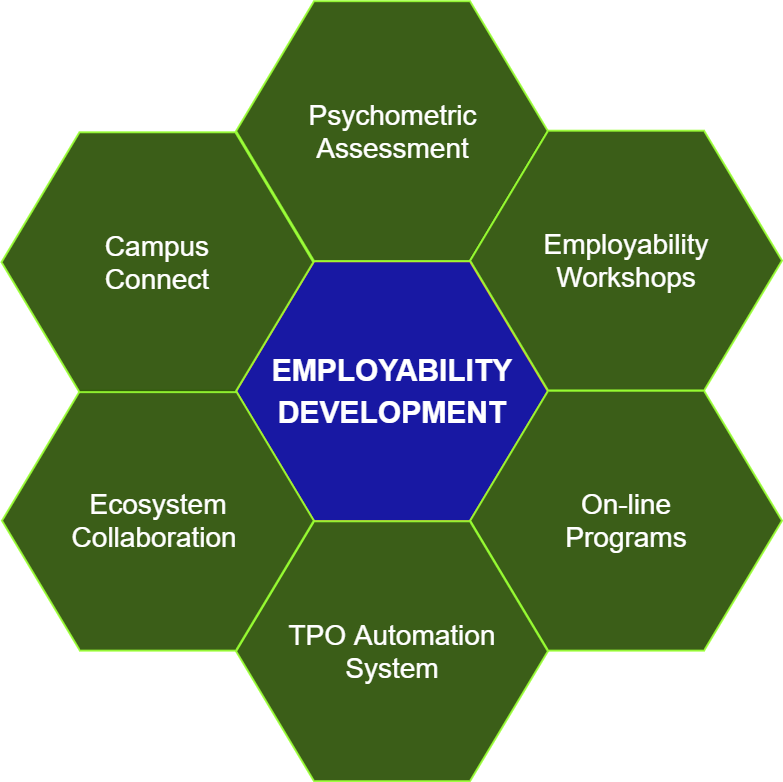 Our MAKEUP model is a structured framework to design and deliver employability building programs in line with industry requirements. These programs not only focus on skills development but also provide the holistic approach to understand mindset required for different job roles and right presentation to stand out in competition
We provide mix of on-line and off-line services for both freshers and working professionals. We collaborate with other talent development service providers and subject matter experts to deliver talent development programs.
Talent Acquisition : Our Advantage
- Industry driven programs to enhance employability
- Customized solutions to as per each client need
- Right mix of on-line & off-line service delivery
- Blending of personalized services and technology
Talent Development : Employability Building In Line With Industry Needs

Our Employability Development Services
Employability Coaching
Today job market is very competitive. Many job hopefuls are chasing limited opportunities. Employers are not only looking for only technical skills but also a high level of readiness to fit in their organization culture and environment. The challenge is equally tough at entry level as well as for experienced professionals
We provide both on-line and off-line services for employability enhancement. Our industry-driven programs include training courses and coaching to meet requirements of our focus sectors.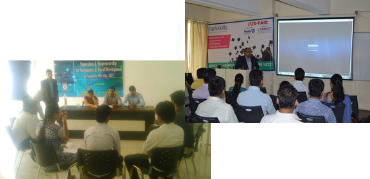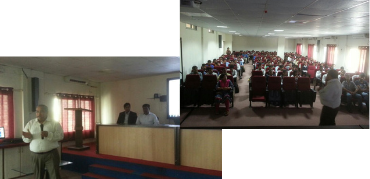 CAMPUS CONNECT
We offer CAMPUS CONNECT program to training institutes & colleges to improve employability of students.
We build employability enhancement program as per individual institute requirement. Our offering includes 360 degree student personality , corporate culture fit and aptitude assessment. We deliver employability soft skills training module as per the schedule and duration requirements of the institute. We help each student to make individual profile and prepare for interviews. We provide industry driven insights to students for different roles and facilitate connect with companies from Technology , ITES and Engineering sectors.
TPO Automation Solution
We provide configurable student assessment and placement management system solution to training institutes & colleges. The platform can also be used to conduct internal examinations, practice tests and student surveys. Institutes can create several subject wise question banks and build any number of exams / practice tests / assessments based on randomization logic pre-built in our system. Our system also has option to conduct free, pre-paid or on-line payment-based assessments. The system also has facility to publish jobs and track applications by students. We also customize reports and analysis as per individual college / training institute requirements.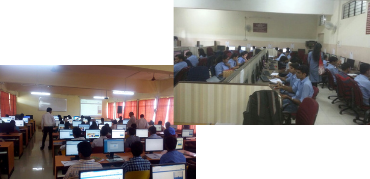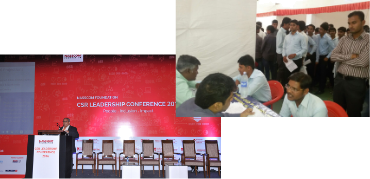 Collaboration With Service Providers
We actively collaborate with other service providers in the Talent Management Ecosystem i.e. other talent management service providers, specialist trainers and SMEs to deliver better value to our clients. It includes partnering to build specialised employability skills development programs, managing campus drives for companies, facilitating employability building CSR initiatives for organizations and many more. We also offer our technology platform and expertise to other service providers to improve their service delivery.
© 2015 RankSkills - All Right Reserved