Instapace™ is configurable business analytics platform.

The acronym "Instapace" stands for "Instant Productivity & Capability Exchange". It is a handy decision support tool to effectively analyze operations & sales matrices and to do proactive planning.
We Configure Customer Specific Business Analysis Using Instapace™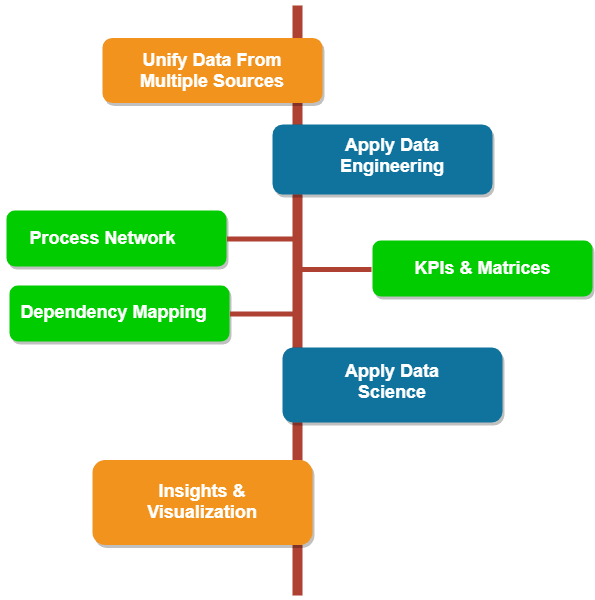 - Map processes, process families and their dependencies
- Defining performance matrices, KPIs & benchmarks
- Building performance tracking framework
- Define organization, role, product , supplier hierarchies
- Set bottom-up or top-down analysis algorithms
- Define predictive algorithm for resources forecasting
- Define aggregation & standardization algorithms
- Define multiple user roles and data access security
- Define views to generate actionable insight
- Customized visualization ,Power BI ® or output to other BI tool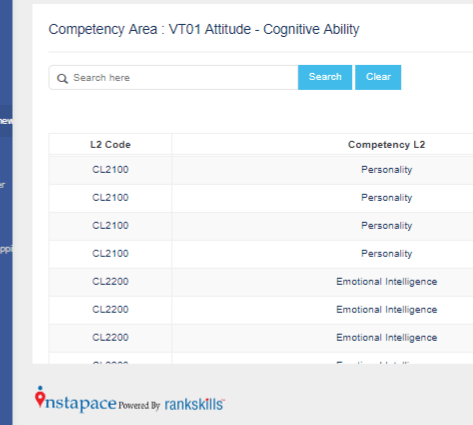 Rankskills is configurable workforce analytics platform.

Rankskills is complete intelligence for effective workforce analysis and planning.
The platform is complimented by flexible workforce competence assessment & survey tool.

We Configure Customer Specific Workforce Analysis Using Rankskills™
- Defiance workforce competence management framework
- Define competence assessments methodology
- Define engagement surveys for employee touch points
- Conduct assessments & surveys
- Defining performance matrices, KPIs for expertise levels
- Define organization and role hierarchies
- Link competence & performance matrices to roles
- Set bottom-up or top-down analysis algorithms
- Define predictive algorithm for resource forecasting
- Define aggregation & standardization algorithms
- Define multiple user roles and data access security
- Define views to generate actionable insight
- Customized visualization ,Power BI ® or output to other BI tool

Additional Features
White Label Products Available On-Cloud Or On-Premises
MS Office® Friendly , MS Power BI ® Visualization
Configure API & Data Import Interfaces
Customized Reports & Dashboards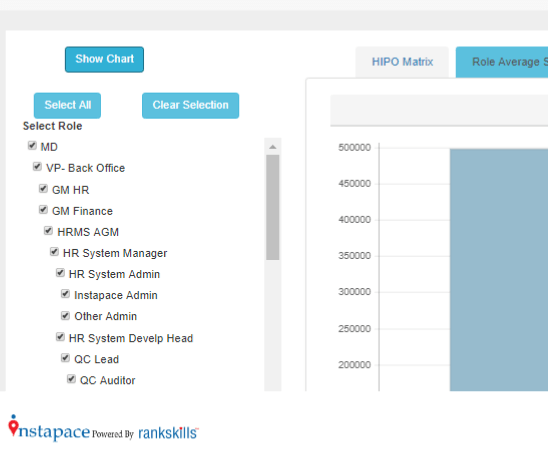 © 2015 RankSkills - All Right Reserved